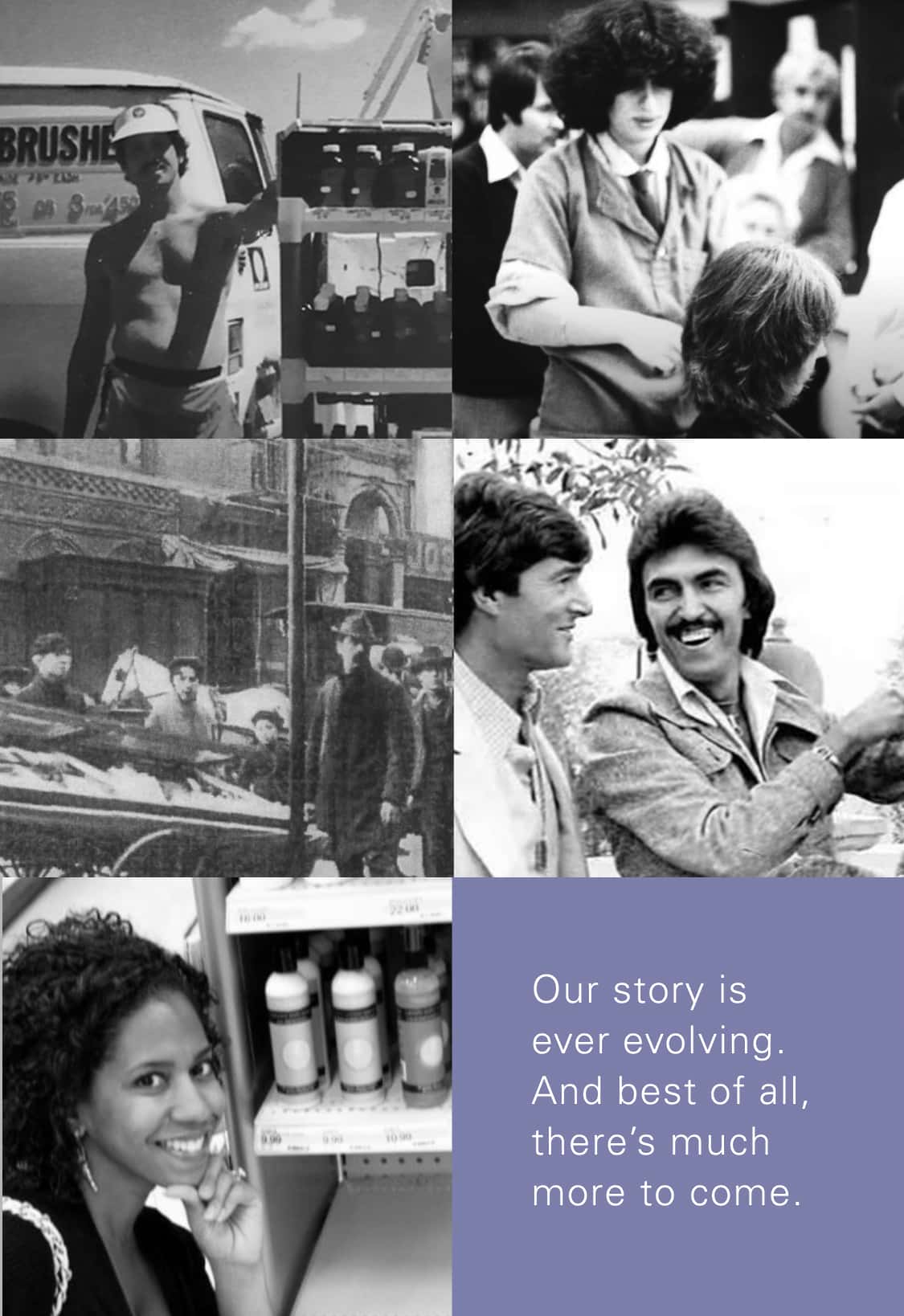 Our Story
Imagination has always been a driving force in the BBI story–as evidenced by our humble beginnings when Goody founder, Henry Goodman, sold hair combs out of a pushcart in lower Manhattan during the early 20th century.
Flash forward to 1977: An equally industrious Jeff Rosenzweig (founder of JD Beauty Group) broke into the beauty industry by selling hairbrushes and accessories out the back of his weathered white van at flea markets all over the NY Metro Area. Smart and scrappy, Jeff took that idea and eventually evolved it into Wet Brush—the Original Detangler® that has millions falling in love after just one stroke.
Since then, founders like Ouidad namesake Ouidad Wise and Bio Ionic's Fernando Romero have continued to spearhead innovative concepts for everyday solutions. From first-in-market products for curly hair to styling tools that contain natural negative ions, big ideas have always been a part of our brand DNA.
Most recently Mahisha Dellinger, CURLS Founder and CEO has joined the BBI family. Combining her business background with her passion for natural hair advocacy, she worked tenaciously to develop a line of effective and eco-conscious products for natural curly hair.
Today, Wet Brush, Goody, Ouidad, Bio Ionic, CURLS and several other iconic beauty brands are all part of the Beauty by Imagination/ACON Investments LLC family.
While our name may have changed, one thing has remained a constant for over a century: Our creative spirit lives on in everything we do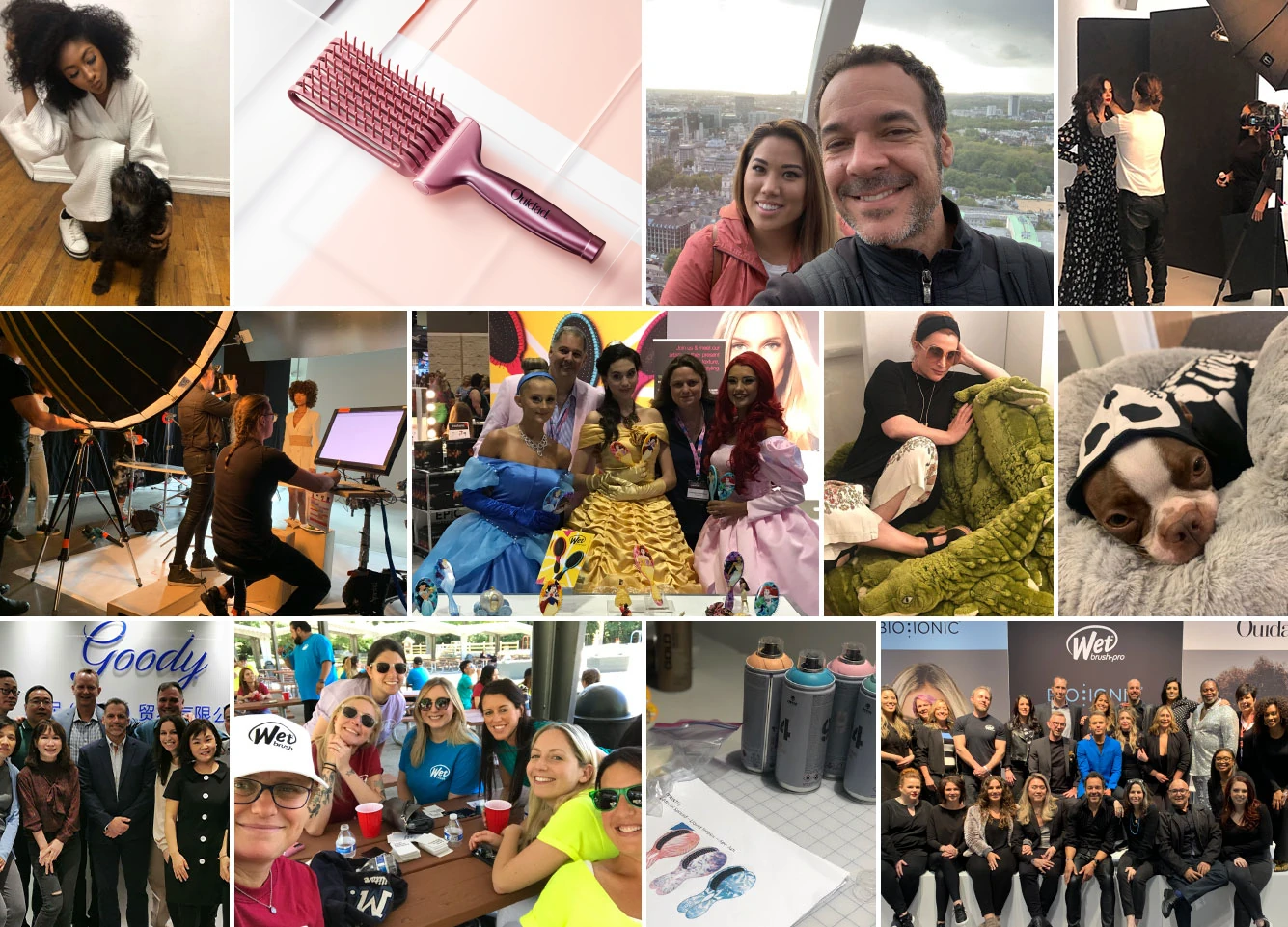 Behind the scenes at BBI
Product development brainstorming sessions. Salon education and expos. On-set bonding moments with our NYC office dog, Bogart. A typical day at BBI is anything but typical.
As BBI grows, so do our offices. We have operating facilities in New York City's NoMad neighborhood (just blocks from Madison Square Park), in the residential town of Commack Long Island, a southern outpost in Perimeter Center, Atlanta—and a location overseas in China.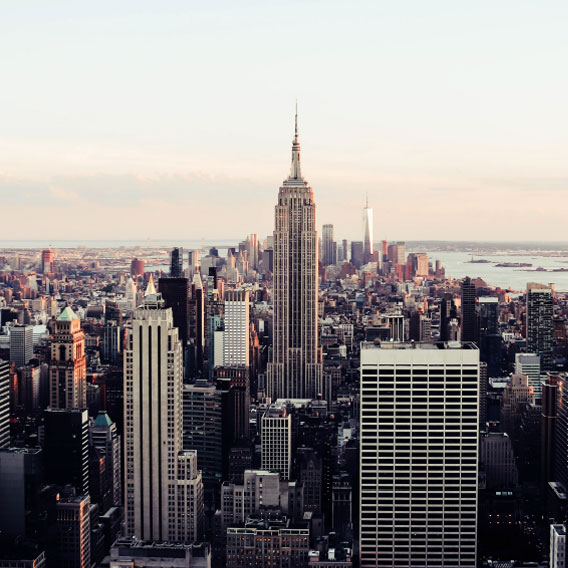 New York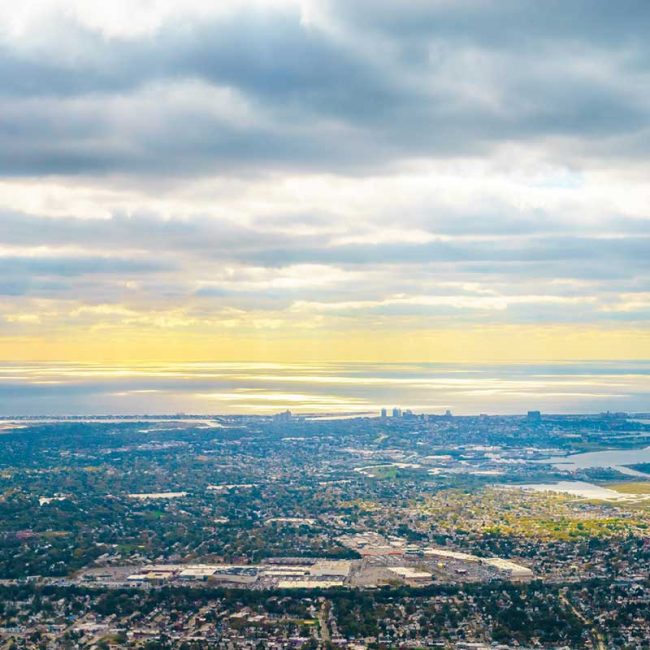 Long Island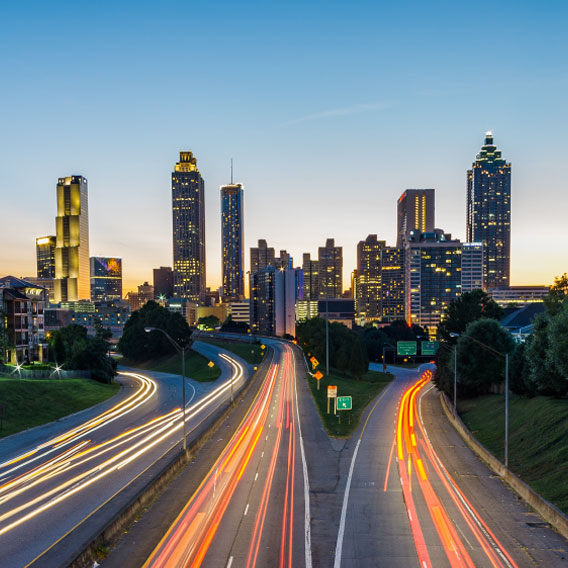 Atlanta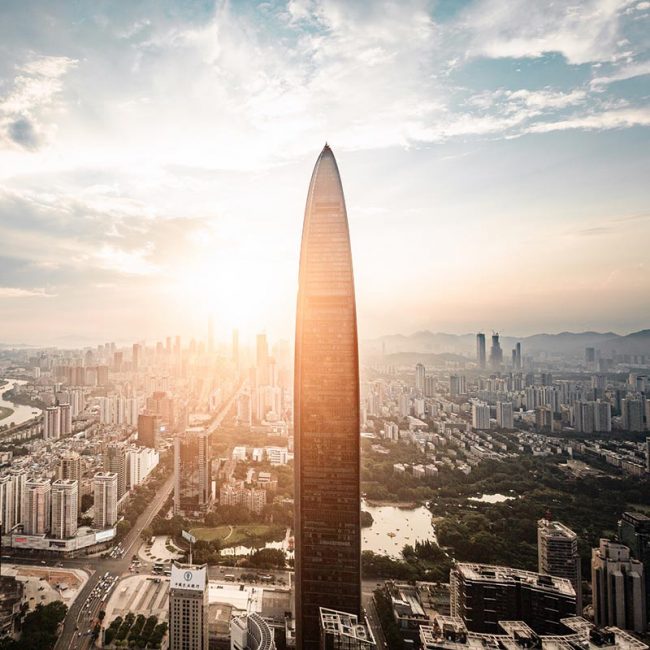 Shenzhen, China
Discover the full Ouidad experience. Find your curl type, get a cut constructed exclusively for curly hair, and learn how best to care for your kind of curl at our flagship locations.